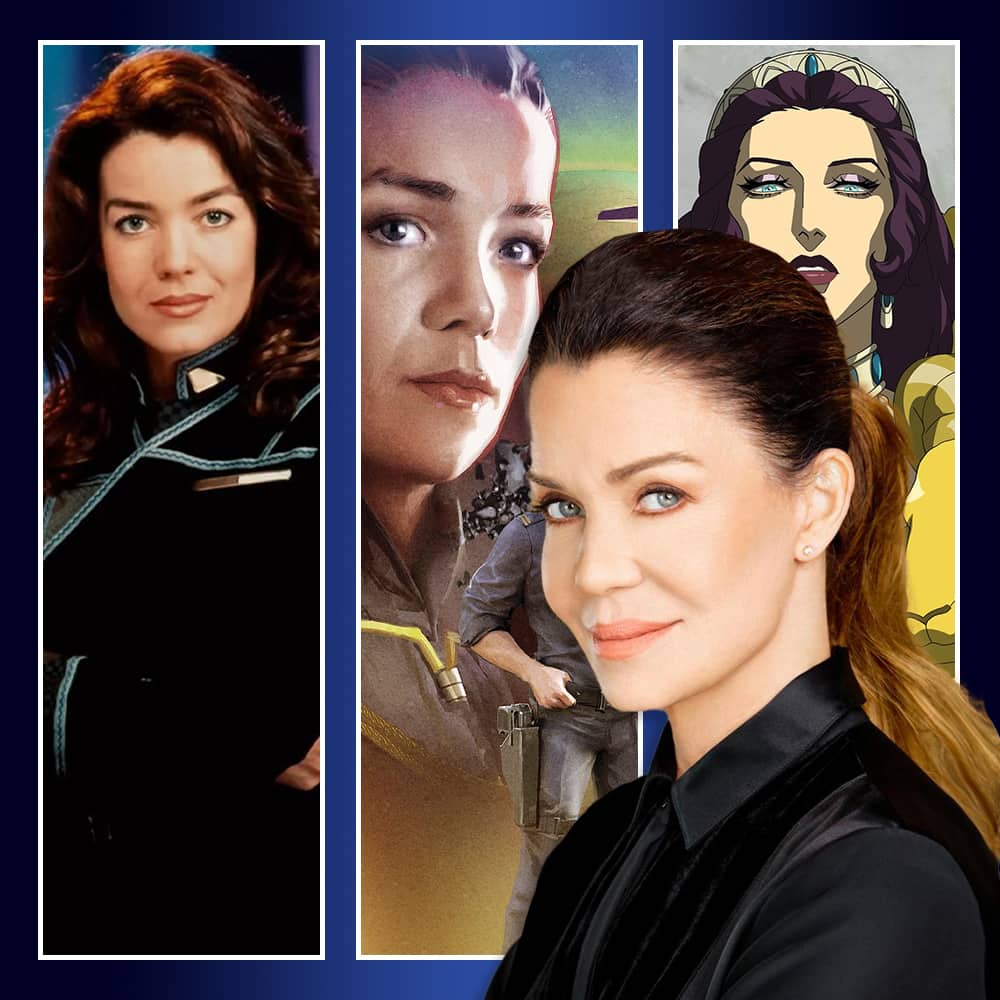 Claudia Christian has been in the film and television business as a performer for over 35 years. She has starred in over 50 films and hundreds of hours of television. Sci -fi fans around the world know her from her work on the Hugo award winning show Babylon 5 where she portrayed the complex Commander Susan Ivanova. She is the author of two autobiographical books; "My Life with Freaks and Geeks"(2010) and "Babylon Confidential" (2012) and the sci-fi novel "Wolf's Empire" (2016).In 2019 her first cookbook written with gaming expert Mark Michel came out to 5 star reviews : Snack Hacks has over 100 recipes for fast, easy, healthy snacks and meals plus behind the scenes stories from professional gamers and voice actors. In 2020 she released "Journeys" a collection of stories from people on The Sinclair Method. In 2022 her new YA book from Tor was released. She is the most recognized advocate for The Sinclair method, a treatment for alcohol use disorder (AUD). In 2013 she started her non-profit C3 Foundation to help raise awareness of the treatment, which saved her life in 2009. Her foundation is based in the US and has an international reach of over a million people and Claudia personally counsels dozens of individuals and their loved ones.
Claudia continues to work in TV and film and lends her distinctive voice to the award winning Anne Manx series, Disney's Atlantis and some of the biggest games in the world including SkyRim, Guild Wars 2, World of Warcraft , StarCraft, Call of Duty, Halo and Fallout 4.
Claudia also starred in the first series of Netflix's animated series "Gods and Heroes" and has a recurring role on the Fox series 911 playing Angela Basset's character's boss; the Captain of the LAPD. Her latest project has been to co-create the Dark Legacies Multi Media Franchise along with writer Chris McAuley, which kicks off with a four issue comic book mini series published by Scratch Comics. The first issue will be out in comic shops from August 2023, but you can get signed copies at her signing on the SATURDAY at LFCC.