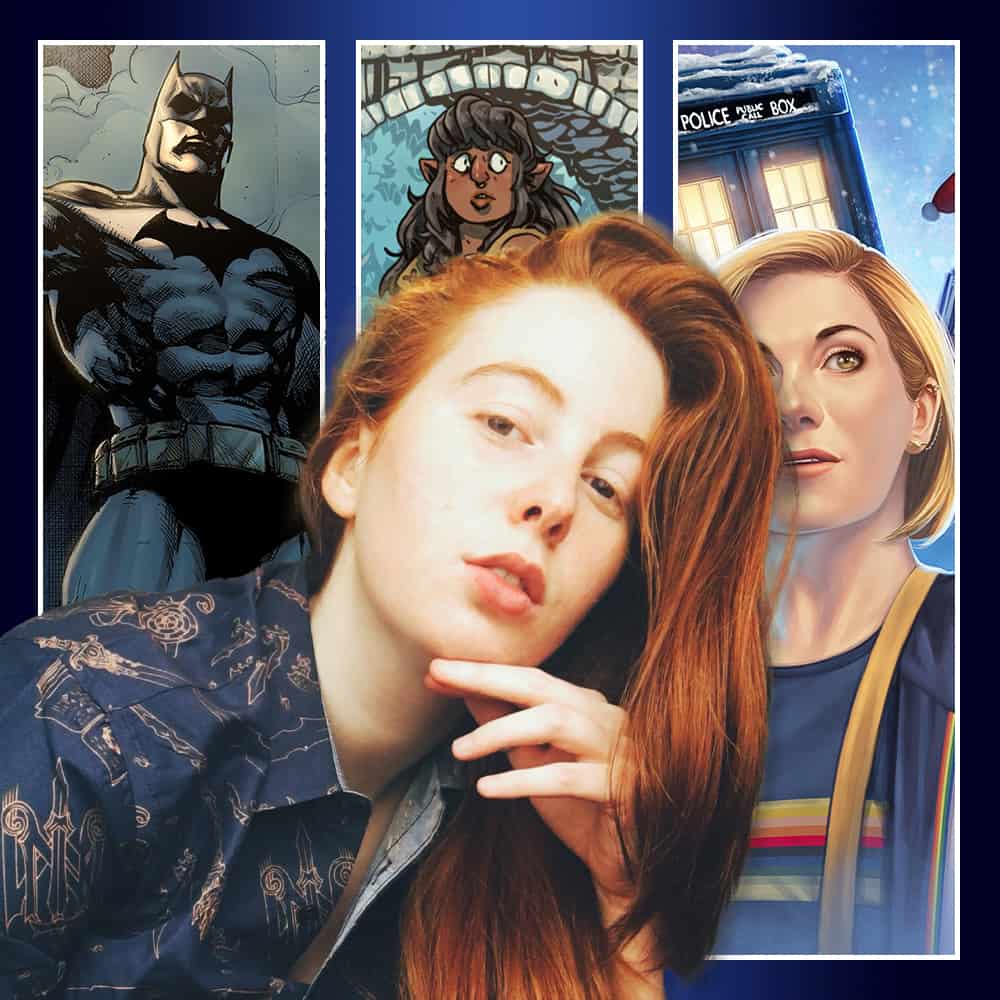 Eren Angiolini is a comic colourist by day and fantasy illustrator by night.
Some of their most recent comic titles include: Critical Role & Dark Horse's "The Mighty Nein Origins – Nott The Brave", DC's Ringo Award winner "DC Pride" and Legendary Comics' "Enola Holmes". 
When they're not colouring comics, Eren creates affordable and high quality art for the TTRPG community in their "ArtVenturing Guild".