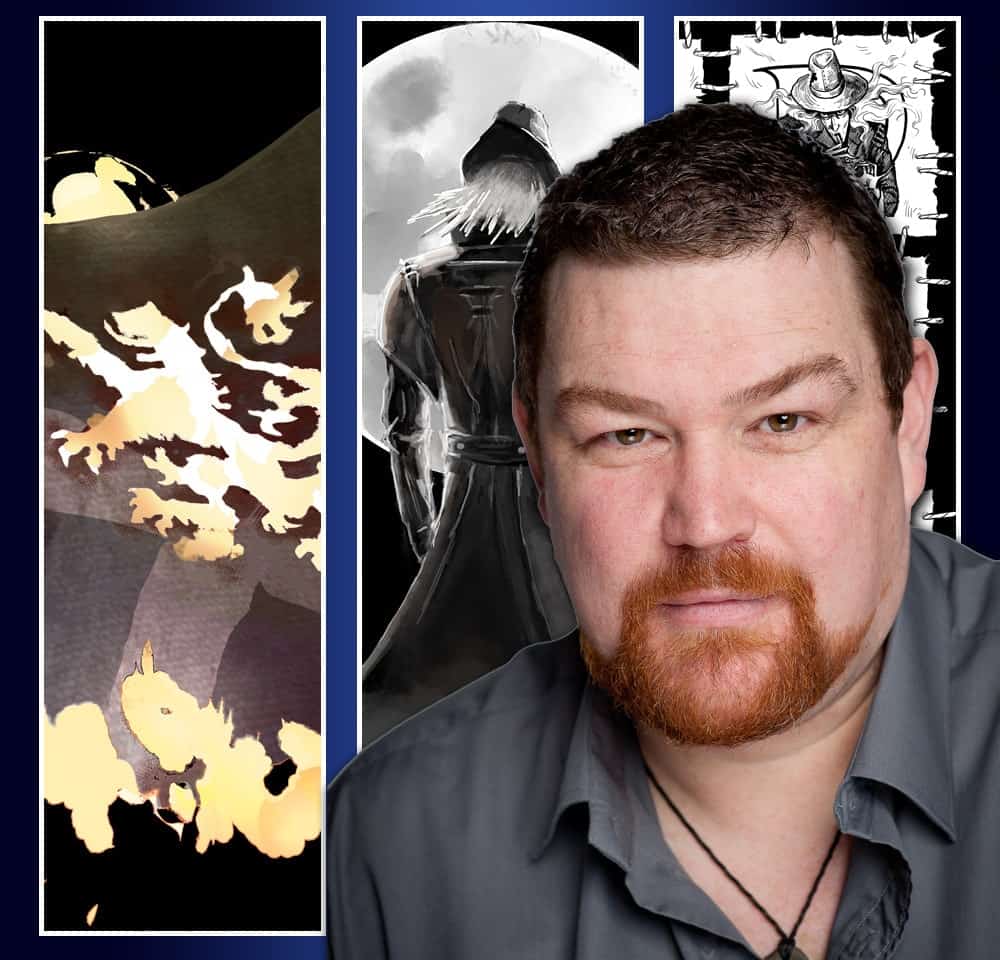 Deaf writer GM Jordan has produced short stories, screenplays, reviews and graphic novels since 1987. He was one of the first people to release a novel in electronic form when he produced 3D on 3.5inch disc for Amiga and Atari ST computers in 1987.
Jordan is an editor for Markosia, adapting Hunter, Hunted from his own screenplay for Paramount and releasing fan favourite novel, Swansong. In 2019 Jordan-X Studios produced Raggedy Man Tales, short stories everyone can enjoy based on his own creation. Raggedy Man had previously appeared in magazines and anthologies, proving popular with readers of all ages.
As a writer with hidden disability Jordan is an advocate for inclusion, he has worked with creators with a wide range of disabilities, arguing writers and artists should be hired for their talent and ability to do the job. He also endorses fair pay for artists and presses for more representation of characters with hidden disabilities on screen, in books and radio.
Currently Jordan is creating a steampunk series for Markosia, continues to produce and edit scripts for film/television. Jordan is happy to review portfolios on the Markosia table and he will be signing copies of all his books on Saturday and Sunday.