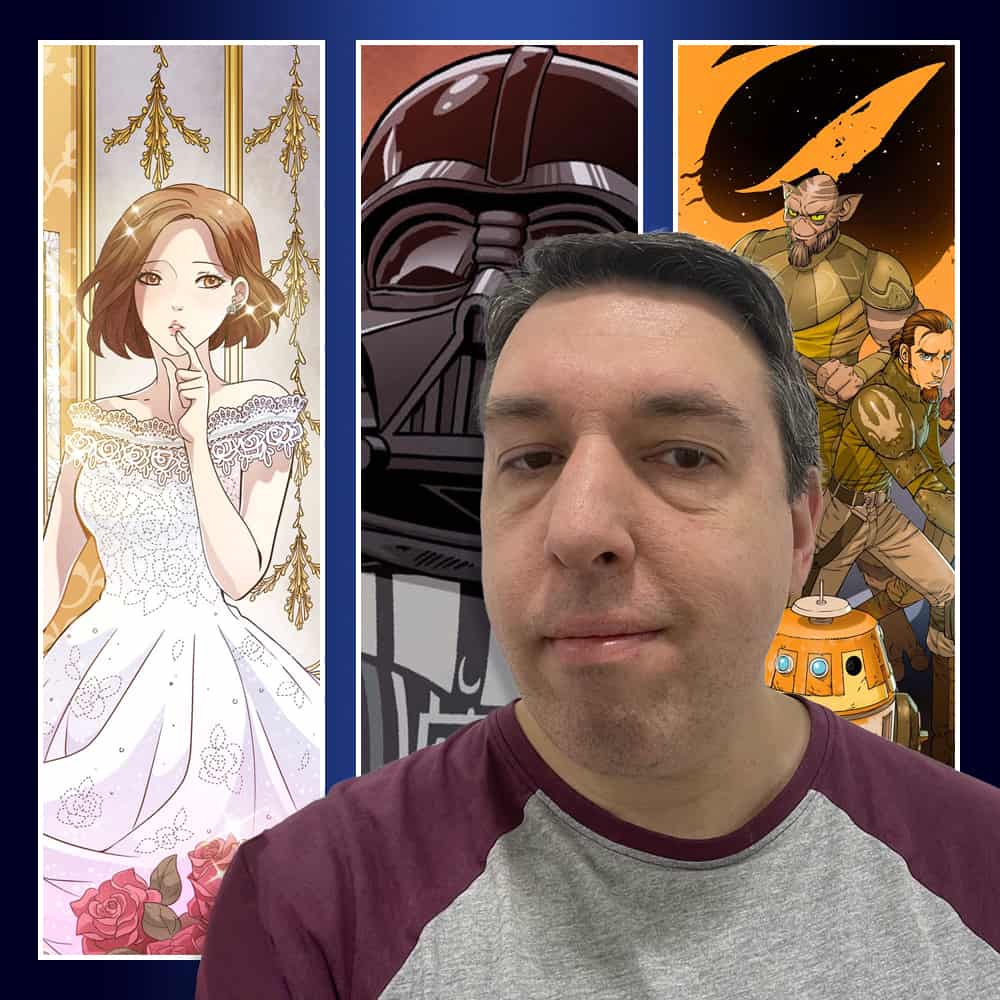 Martin Fisher has been writing comics for a number of years.
He has written for franchises such as Star Wars and Transformers and he currently writes comics for LEGO Star Wars and LEGO Batman as well as the independent series, Life on Cora.
He has recently being crowdfunding the first issue of a limited k-drama inspired comic series called The Radiant Sight as well as writing a small mini story for The77 UK anthology called Disposal.
He has a very active imagination and way too many ideas at one given time.
He currently resides in the UK and keeps on dreaming every day.