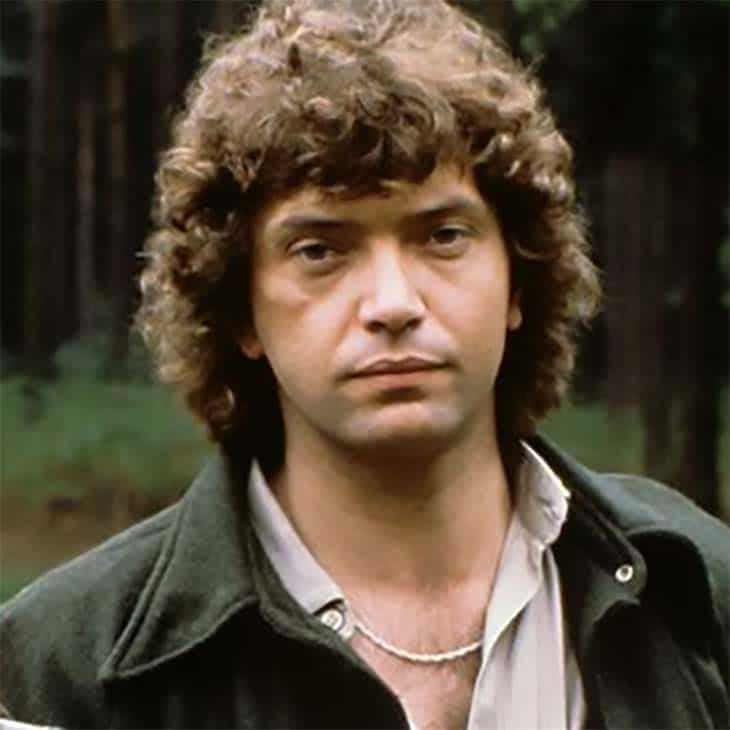 One of England's most popular actors for more than four decades, Martin Shaw is noted for his versatility. He has featured in over 100 TV roles, his long TV career beginning in 1967 with ITV Play of the Week: Love on the Dole (1967). He achieved genuine stardom with The Professionals (1977), generally seen, along with The Sweeney (1974), as one of the two classic British action series to be spawned from the 1970s. Before that he had always been careful to be very different in each of his roles to avoid being typecast, and to spend long periods in the theatre.
His theatrical career has been very distinguished, with a string of West End successes, beginning in 1967 with the first revival of "Look Back in Anger" and most recently on Broadway as Lord Goring in "An Ideal Husband" which won him a Tony nomination and a Drama Desk award for Best Actor. The Professionals was an international hit, and brought him offers of similar roles. Never one to take the obvious route, Shaw refused them all, including the American series The Equalizer (1985), preferring variety of work to riches.
Later projects have included a hospital drama, Always and Everyone (1999) from Granada, in which he plays consultant Robert Kingsford, and playing Adam Dalgliesh in the BBC adaptations of P.D. James's novels Death in Holy Orders (2003) and The Murder Room (2004). Following that he played the title character in Judge John Deed (2001), and Inspector George Gently (2007).
He works almost exclusively in England, where he lives in a beautiful Quaker house in Norfolk, once owned by an ancestor of Abraham Lincoln. He is a pilot, and owns and flies a vintage biplane, a Boeing Stearman.
– IMDb Mini Biography By: Anonymous