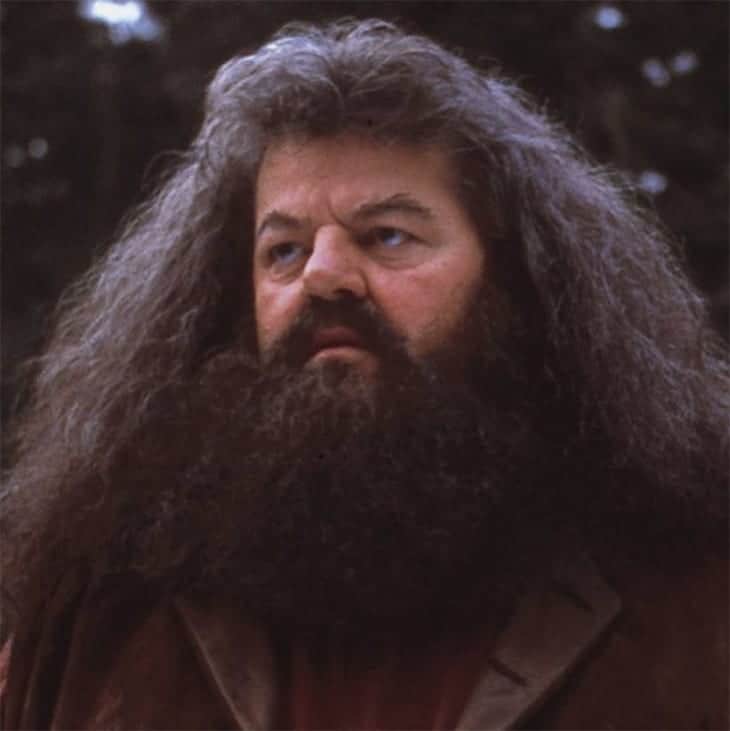 Robbie Coltrane was born Anthony Robert McMillan on March 30, 1950, in Rutherglen, a suburb of Glasgow, Scotland, UK. He attended Glasgow Art School, majoring in drawing, painting and film, then studied art at Edinburgh's Moray House College of Education for a year. In 1973 he made a documentary titled "Young Mental Health", which was voted Film Of The Year by the Scottish Education Council. At that time Robbie took the name Coltrane, due to his love of jazz, and began a career of a stand-up comedian at night clubs, at the Edinburgh Festival, as well as an actor with Edinburgh's renowned Traverse Theatre. In 1980 Coltrane made his debut on television as "Border Guard" in BBC's mini-series The Lost Tribe (1980), then made his big screen debut as a limousine driver in Death Watch (1980). In 1981 he appeared in his first leading role as Detective Fritz Langley in Subway Riders (1981), by famed underground director Amos Poe.
He became a well-known face through appearances in The Comic Strip series, then in Alfresco (1983) and Comic Strip movies The Supergrass (1985) and The Pope Must Die (1991), among other films. His career took off during the early 1990s with the leading role as Dr. Eddie "Fitz" Fitzgerald, a forensic psychologist, in the popular TV series Cracker (1993). He made such a good performance as Valentin Zukovsky, a KGB man turned St. Petersburg mafia lord, in GoldenEye (1995) the producers called him back for the same character in The World is Not Enough (1999). Then Coltrane hit another lucrative franchise; he was personally selected by J.K. Rowling as her choice to play half-giant Rubeus Hagrid in the 'Harry Potter' films.
In early 1990s Coltrane wrote an autobiography, "Coltrane in a Cadillac", and also starred in the eponymous TV series, Coltrane in a Cadillac (1993), in which he indulges his passion for vintage cars and tells with great humor about his 4000-mile journey across America from Los Angeles to New York.
– IMDb Mini Biography By: Steve Shelokhonov