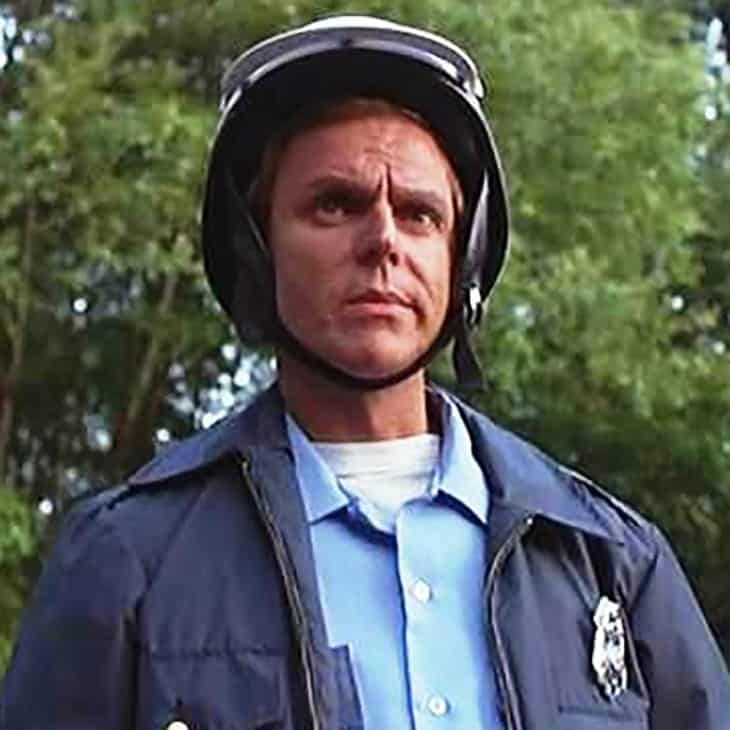 Best known for his memorable role as Officer Dorf in the original horror classic Friday the 13th (1980), Ron Millkie was born in Hartford, Connecticut on May 8, 1954. After completing a summer stock production of West Side Story in his local hometown, friends encouraged him to travel to the Big Apple to try his hand at acting. What followed was a relocation and his participation in a number of New York Off-Broadway plays, beginning with his debut in the legendary Living Theatre's production of "The Brig". He also engaged in daytime television, appearing on soap operas Ryan's Hope and Loving, and co-authored two books.
His main niche in film has been within the realm of horror, where after gaining notoriety for his character on Friday the 13th (1980), he has managed to obtain a fair share of work.
He continues to act in movies, coach other young actors and appear at horror conventions, much to the delight of fans within the genre.
– IMDb Mini Biography By: Ronnie Banerjee