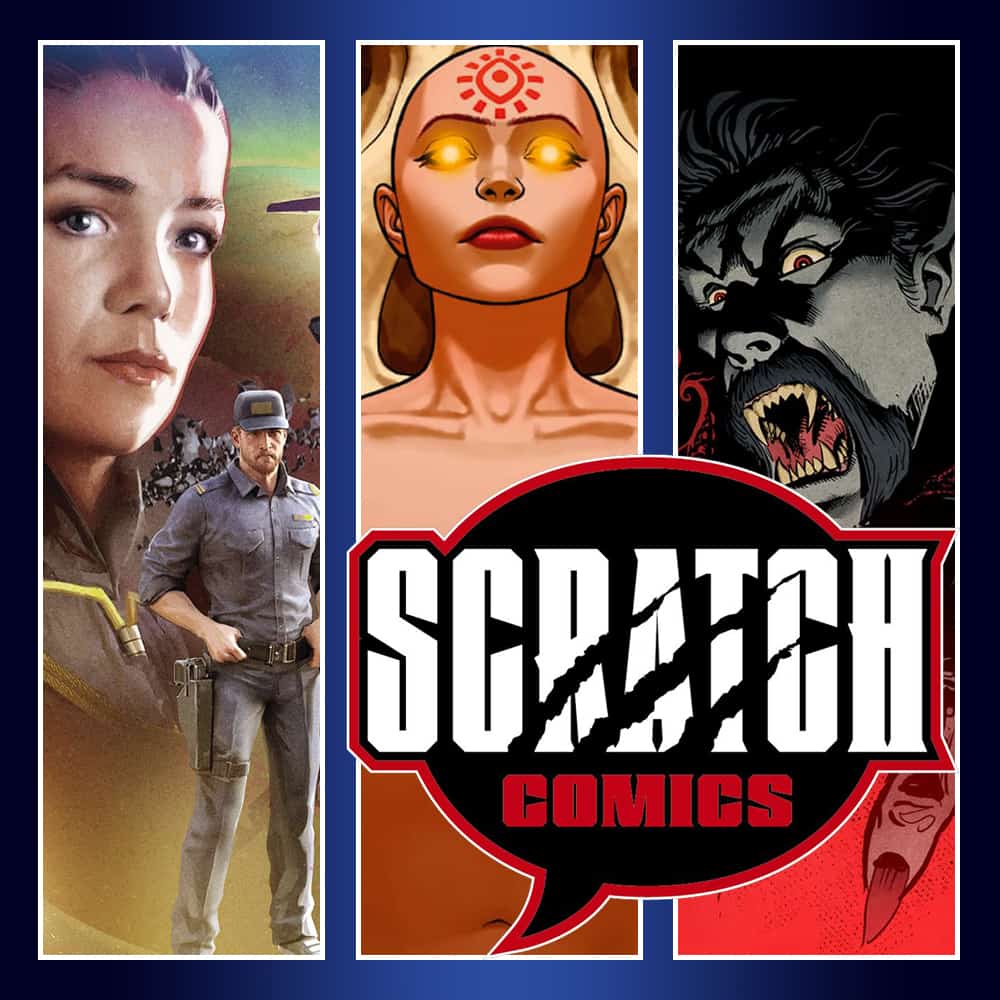 Scratch Comics was founded in April 2022 by Publisher and EIC Shane Chebsey.
Shane has been publishing comics since 1994 and in 2006 also started running major comic conventions.
The aim of Scratch Comics is to work with creators from every part of the comic industry and beyond to produce high quality comic books and graphic novels for your enjoyment.
It's important for Scratch to work with both experienced professionals as well as new emerging artists and writers from all walks of life, to give them the opportunity to get their work published, and indeed to be paid fairly for their work.
We believe in true diversity of comics and comic creators, judging every project that comes our way on it's individual merits, and never on the creator's background, age, ethnicity, gender or disabilities. For us it's all about the standard of work or the potential of the individual creator.
At Scratch anyone can be published if their work is what we are looking for. This is something very important to us.
At LFCC we'll be bringing our latest publications plus blank cover editions of  Claudia Christian's Dark Legacies, Dracula The Return & all three issues of Hedrek, with some of our creators, including Claudia herself, at hand to sign and sketch.
Shane will also be happy to review portfolios of budding artists as the Scratch Comics table.