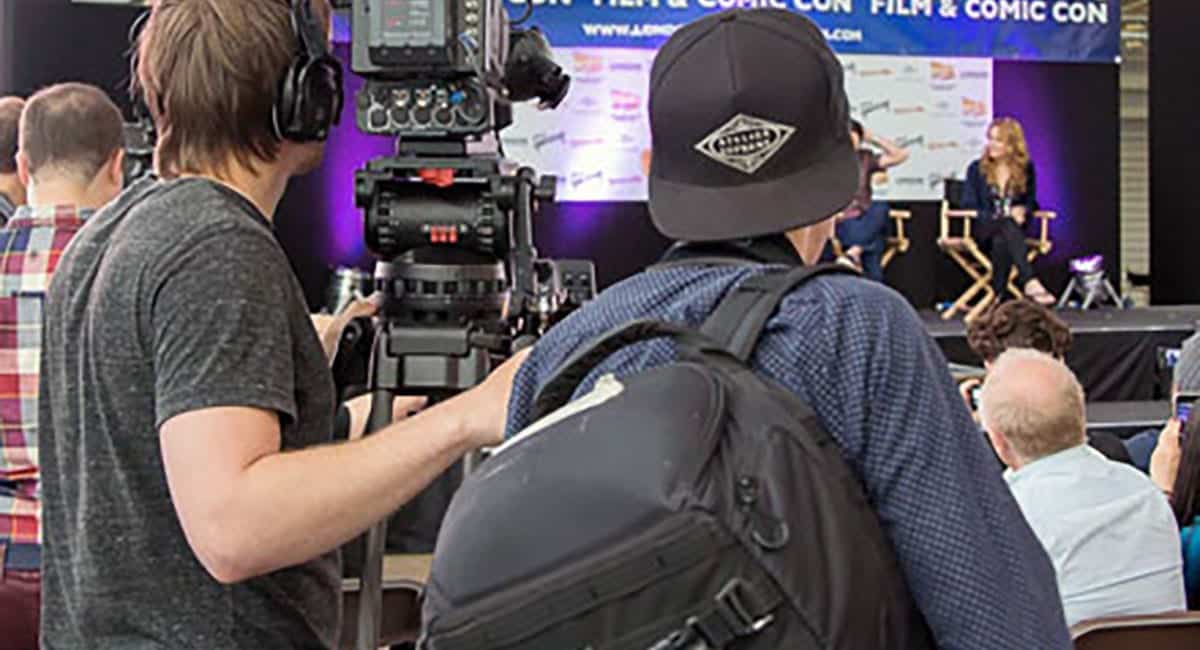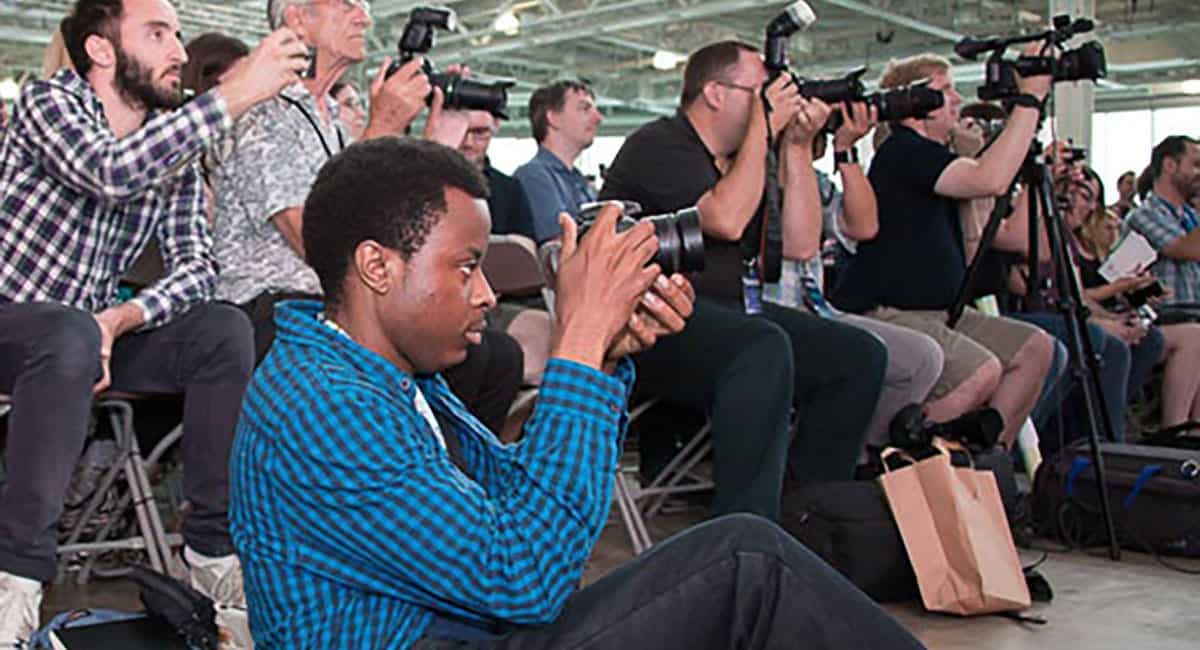 LONDON FILM & COMIC CON 2021
Please read the statement below
We will have a limited number of press opportunities for this year's event due to ongoing concerns regarding COVID-19 and managing numbers.
For 2021 we have to factor in variables that we normally wouldn't need to consider. This involves contact with guests, and with our visitors, as well as numbers and keeping everyone safe.
Therefore with this in mind we have decided that for London Film & Comic Con 2021 press will be arranged on an invitation basis only, and not issuing passes.
From June 11th a form you can complete will be available below for outlets that have a specific purpose to cover LFCC, we would need to know the publication or media platform that would host/publish your approved piece and if any guests are requested for interviews, or if there are intentions to speak to visitors. We will assess each request, and if we feel we can accomodate the request, we will issue an invite and arrange your timed access to the event.
We hope you can appreciate that for this year things will not follow the traditional procedures.
The link for the form will appear here from June 11th 2021
We will continue to review this policy up until the event and if the opportunity arises to open this up a bit more, we will look to do so.  Keep checking back for updates.